How to shop online
Online Shopping Guide
We highly value our customers and try our best to ensure they shop safe in our site. Our checkout process is 100% secure.
All customer information are safe with us. The shopping guide as follows can help you.
1. Browse through the categories and search the product you want to.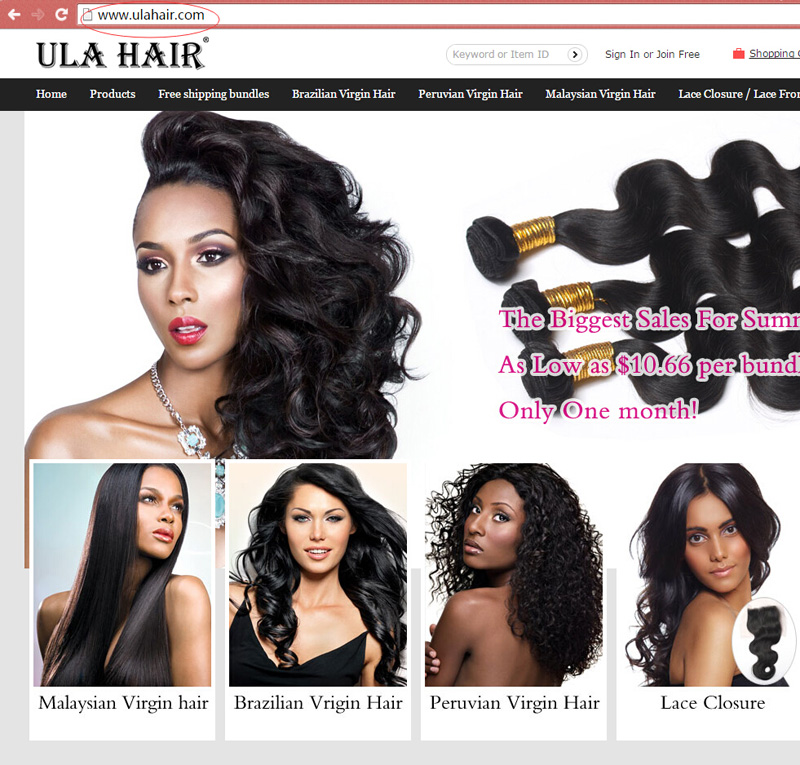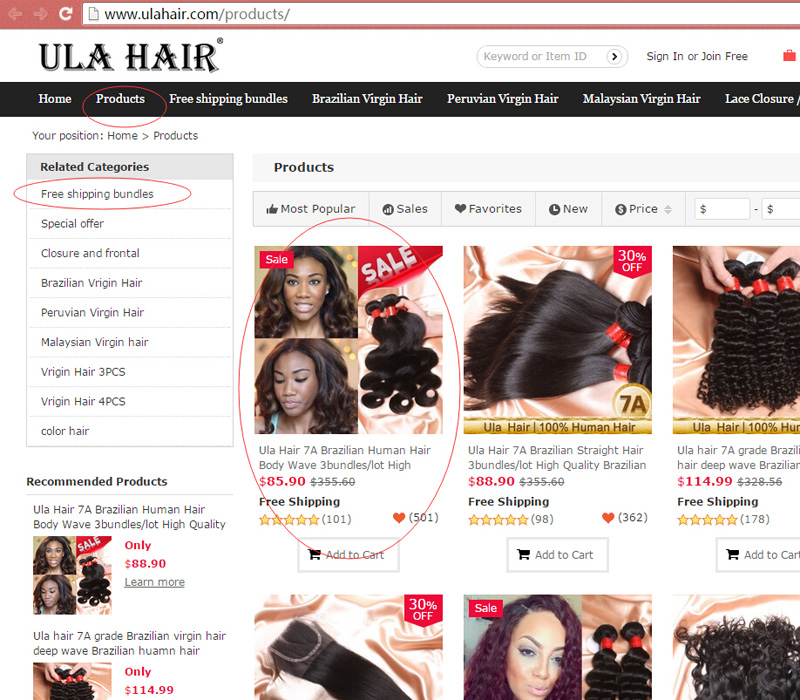 2. Select the length and quantity, then clik "Add to Cart" or "Buy Now" ,
if choosing "Buy Now",Please follow the step 6 directly.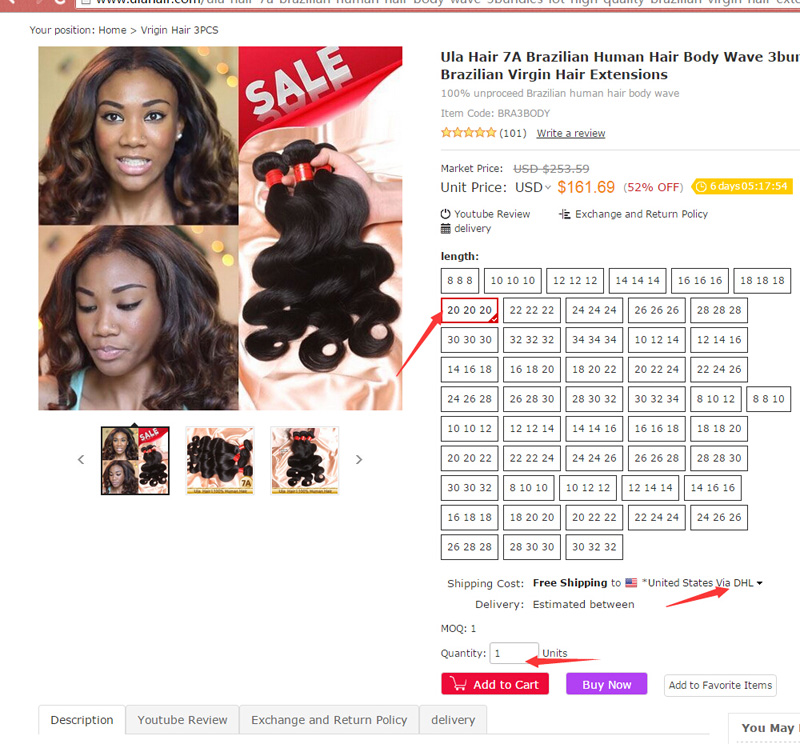 3. After choosing "Add to Cart",you can clik "proceed to checkout"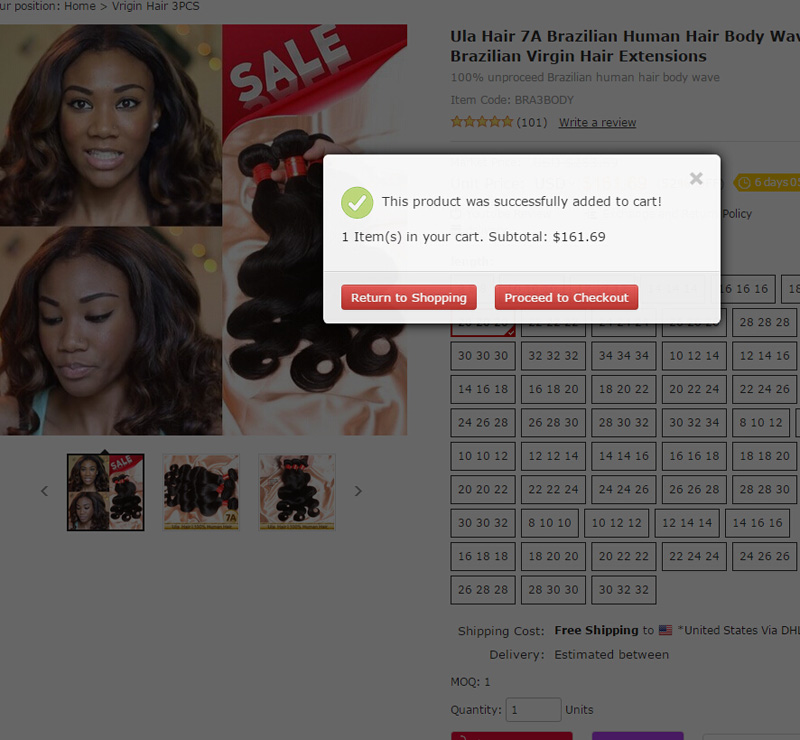 4. Enter in " shopping cart", clik "paypal checkout" to pay directly
or "proceed to checkout"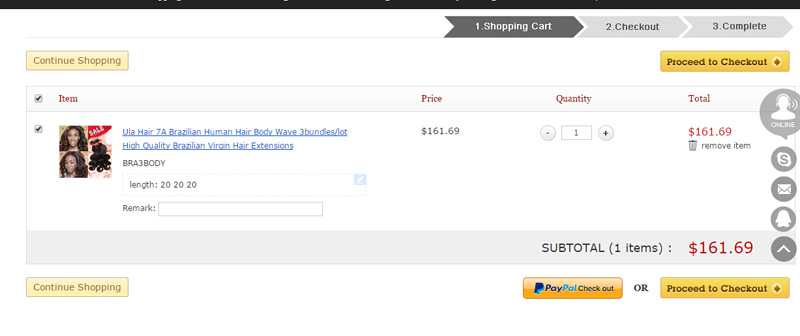 5. If choosing "Paypal checkout", the shipping insurance can be add or not.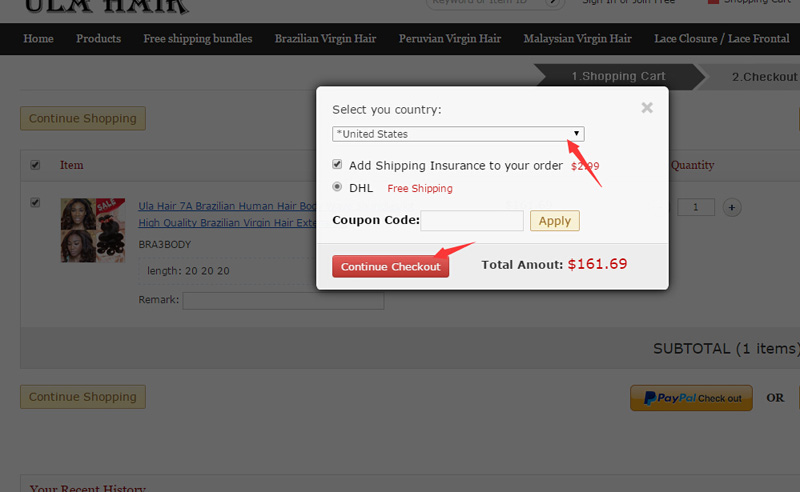 6. If choosing "Proceed to Checkout", please finish your shipping address and
choosing a payment method to checkout.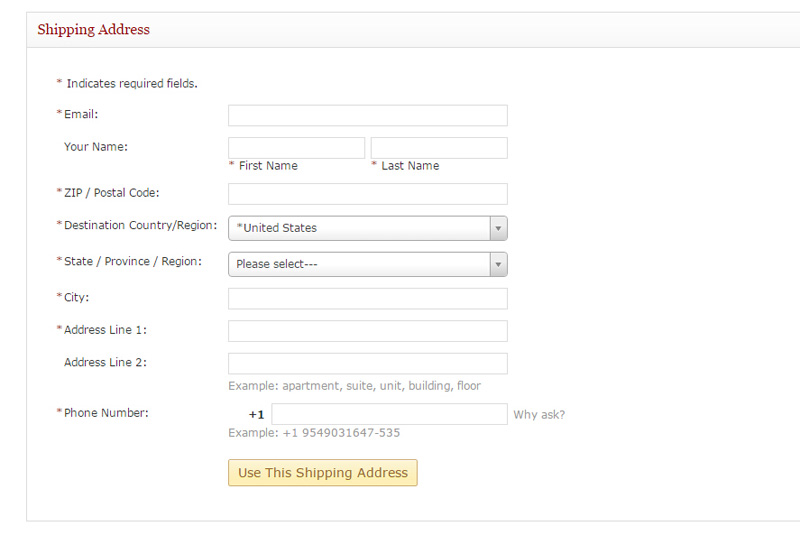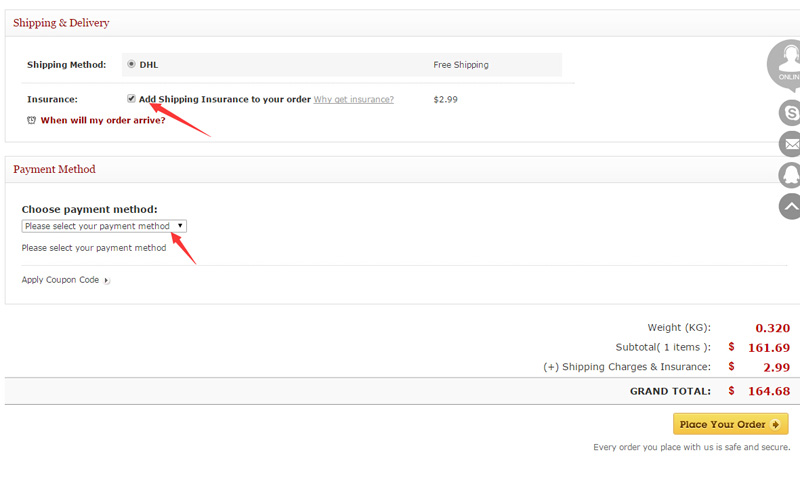 7. For Paypal payment method, after choosing a way to pay, you can continue
and finish the payment.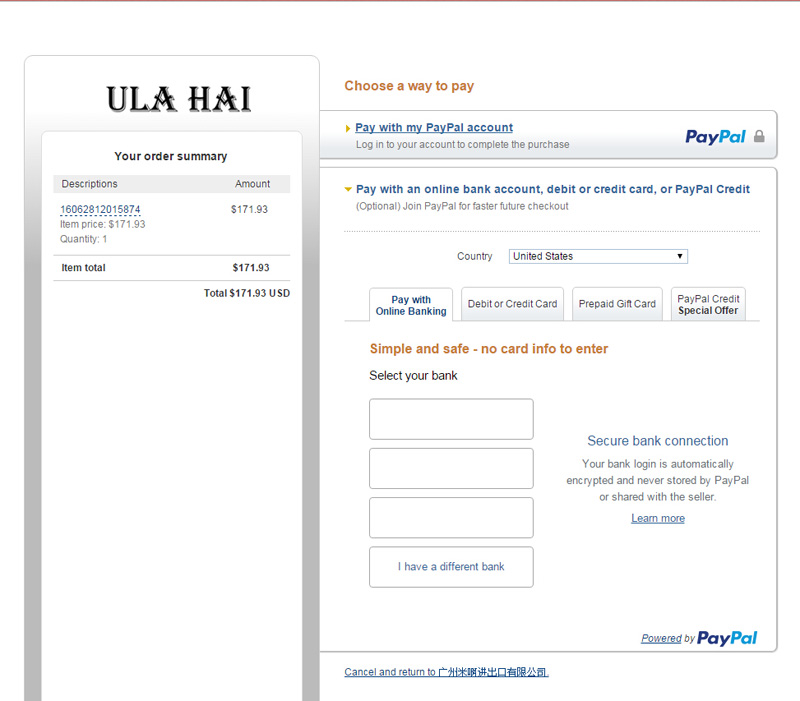 8. For Western Union payment method, clik pay now directly.