About Us
A REVOLUTION IN BEAUTIFUL HAIR
Get radiant locks from Ula Hair that illuminate your mesmerizing aura.
Ula Hair is a brand that specializes in providing a wide range of high-quality wigs and hair extensions, designed to cater to the diverse needs of its customers. Here's the brand story for Ula Hair:


In a world where individuality and personal style were constantly evolving, a visionary entrepreneur, Ula, noticed that many people struggled to find the perfect hair solutions that truly reflected their unique personalities. Driven by her passion for hair and fashion, Ula embarked on a journey to create a brand that would revolutionize the hair industry and empower individuals to express themselves freely.


Ula Hair was founded on the belief that everyone deserves access to top-quality, versatile, and stylish hair products that enhance their natural beauty and allow them to feel confident in their appearance. The brand's mission is to create a diverse range of wigs and hair extensions that cater to different preferences, textures, and styles, ensuring that each customer can find their perfect match.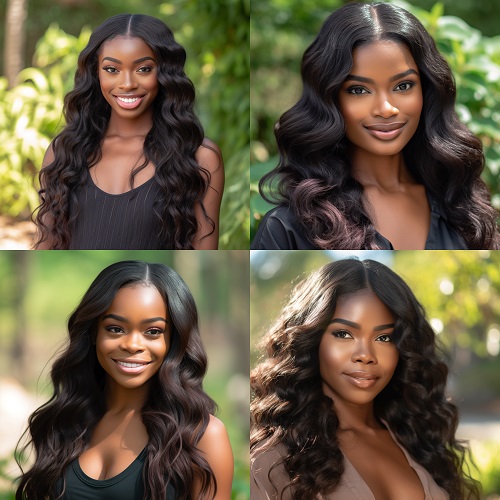 At the heart of Ula Hair's success is the commitment to using only the finest materials and employing skilled artizans who meticulously craft each product. The brand's dedication to quality and attention to detail guarantees that every wig and hair extension is a masterpiece designed to last and make a statement.
Understanding the importance of social responsibility and environmental sustainability, Ula Hair actively supports local communities and invests in initiatives that promote education, well-being, and inclusivity. The brand is also committed to the ethical sourcing of materials and minimizing waste in the production process.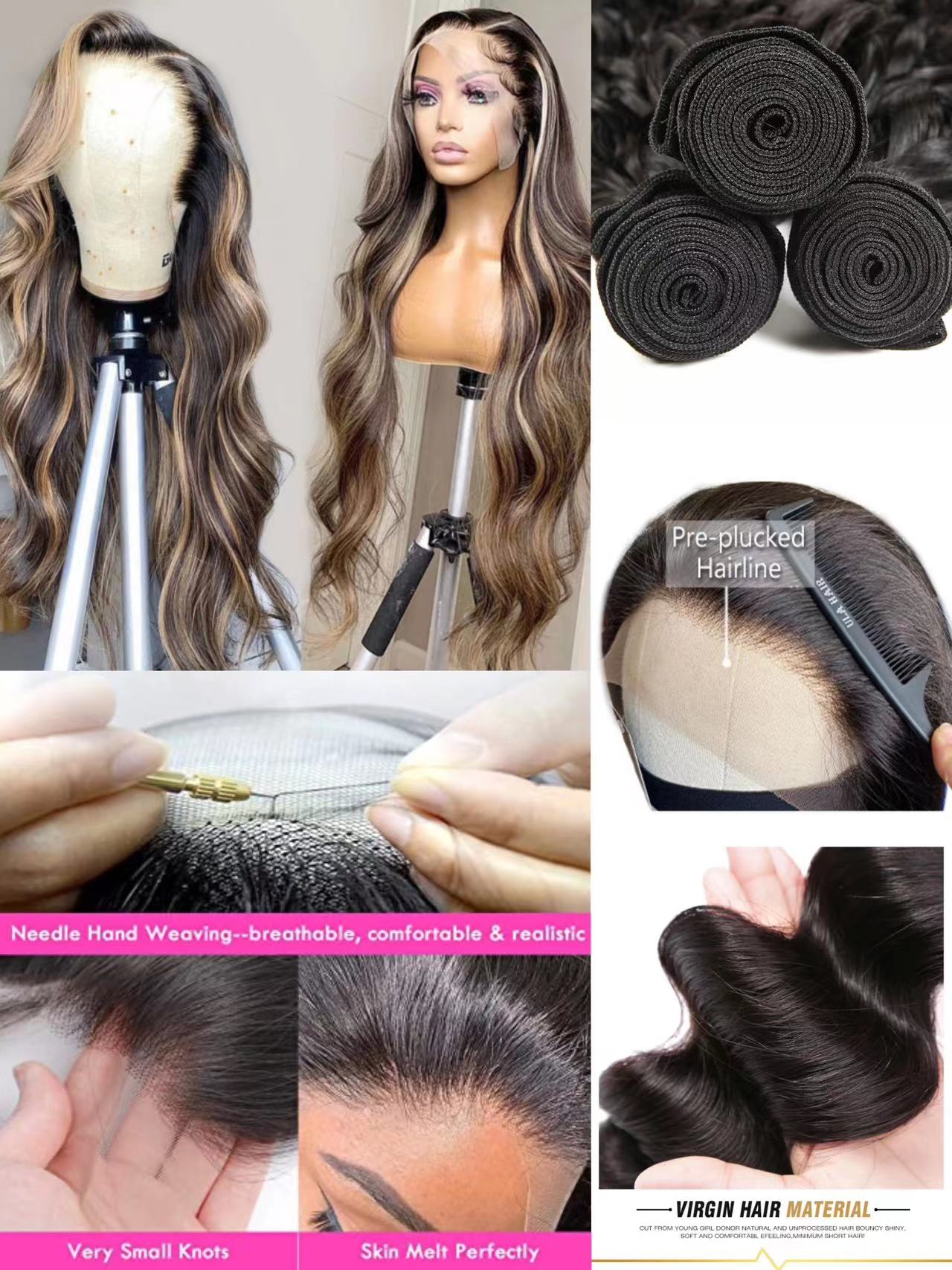 Ula Hair's strong online presence and strategic marketing efforts, including collaborations with influencers and participation in industry events, have contributed to its rapid growth and wide recognition. Through these channels, the brand has cultivated a loyal customer base that appreciates the exceptional quality and style of its products.

Ultimately, Ula Hair is more than just a hair brand; it's a symbol of creativity, self-expression, and the confidence that comes from embracing one's unique identity. By providing top-quality wigs and hair extensions, Ula Hair continues to empower individuals to showcase their style and celebrate the beauty in diversity.


It is an import and export trading company mainly engaged in wigs and related products. Ulahair mainly focuses on wigs and related products.
Our company has a number of online e-commerce (B2B independent websites, multiple B2C independent stores, etc.) and other platforms. Our company's products and brands are exported and expanded to many countries and regions
Ula Hair is your best hair vendor for high-quality 100% human hair weaves!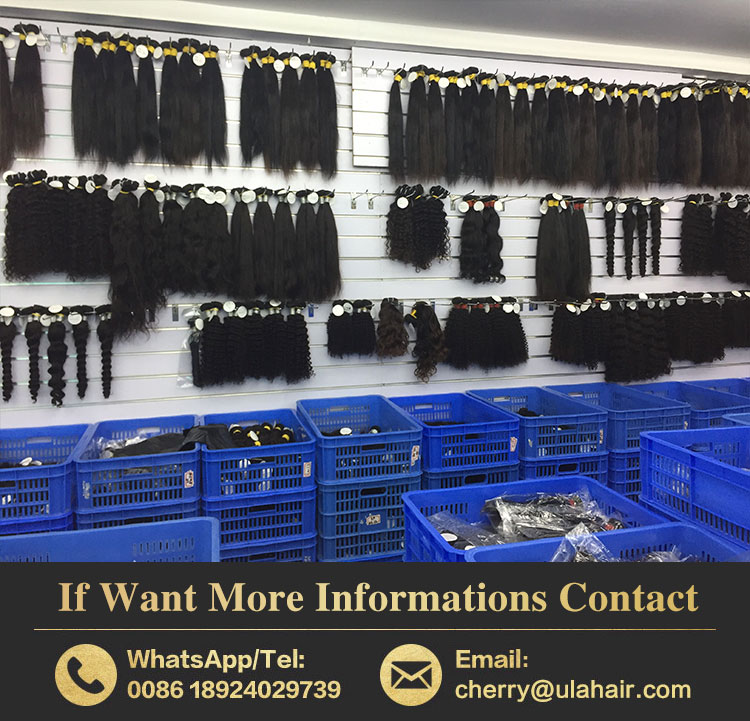 All The Products: Hair Weave, Closure, PU Skin Weft Hair Extension, Clips In Hair Extension, I-Tips Hair Extension, U-Tips Hair Extension, Micro Loop Ring Hair Extension, Wig, Wig Cap, Roller Sticks...

We offer Brazilian virgin hair, Peruvian virgin hair, Malaysian virgin hair, and so on.
Hair Textures: straight, body wave, loose wave, natural wave, deep wave, deep curly, kinky curly, Italy curly...
Hair Color: #1b, #613, #1b-#27 ombre.(will offer more color)
Hair Quality: 12A grade, 13A grade, 14A grade