Payment Method
Payment Terms: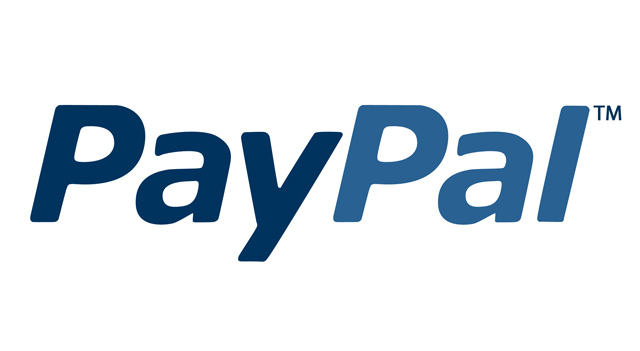 You do not have to own a paypal account before ordering from ulahair.com. .
1. On your Shopping cart page, click check out with PayPal after reviewing your items. You will then leave ulahair.com pages and enter PayPal's website.
2. Log into your Paypal account, or create one if you havent.
3. Follow the instructions given by PayPal. You can pay directly with your credit card too.

•Credit Cards
Our preferred method of payment is through Credit Cards. You can click the button to purchase the desired product, and simply pay for it with Visa or Master Credit Card. Your Information will be safe and no any Credit Cards information leave on our website.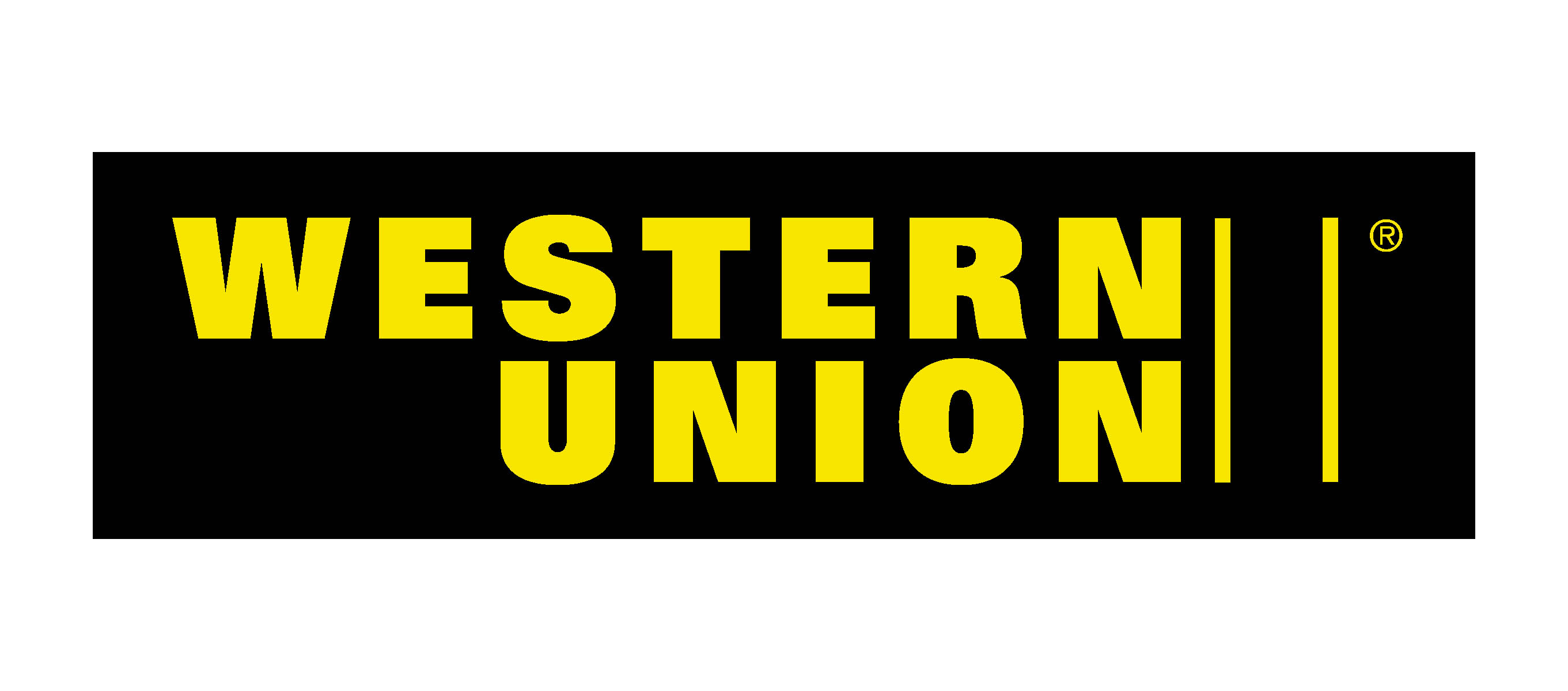 Other payment terms, please contact Online Service or reicy@ulahair.com.
Payment Safety

Ula hair can't save any card information when customer making purchase on this store and it remains the private property of the card holder, all transactions are processed through Paypal and our third part operator Ueeshop. The Paypal and Ueeshop will secure your account data and against unauthorized transactions.
Ula Hair does NOT keep credit card information on record.
Also Ula hair promise will protect all your personal information like Name, Address, Email and Phone number.
If you have any doubt before ordering, please feel free to contact with our service.